Photos of the 2006 MacGathering Seminars
••• Check out our Exhibit Hall Photos too •••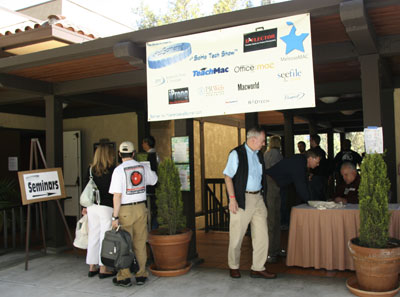 Thanks to
Chuck Behrman
, Thomas Ritter, Alex bellanger, and Glen Terry for taking photos for us.
Thanks to Lynn Goodrich for heading the registration desk in the semanar's building. Thanks to Walter Kroy, Tom Larsen, Eric Stein, and the others who did all the set-up (and take-down) for the seminars.
And many thanks also to the excellent professionals who gave their weekend to teach us so well.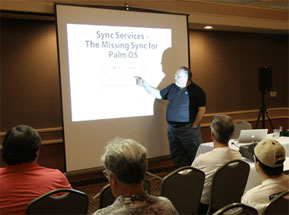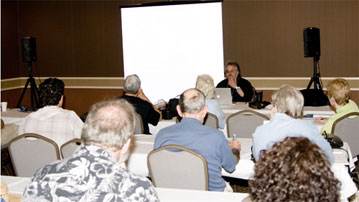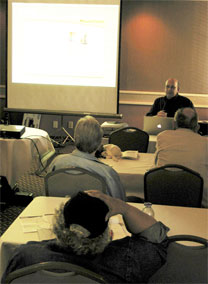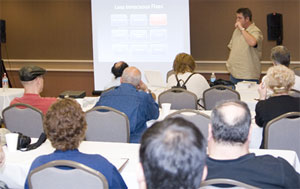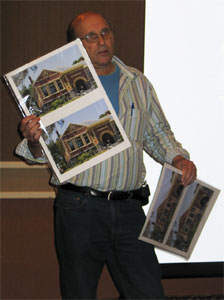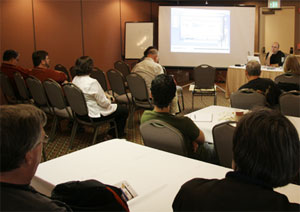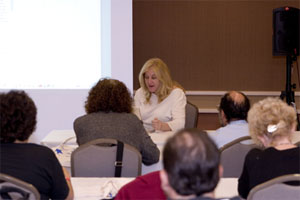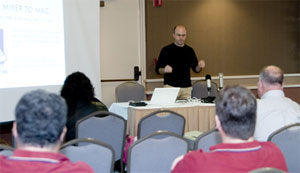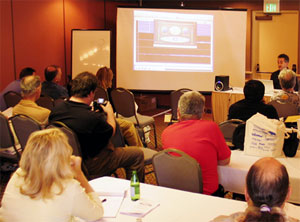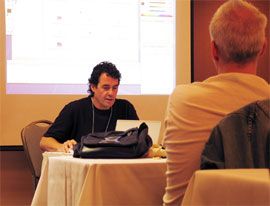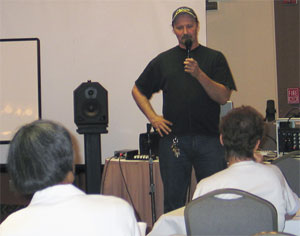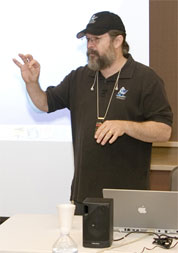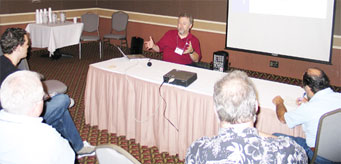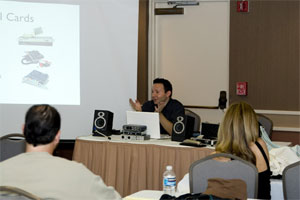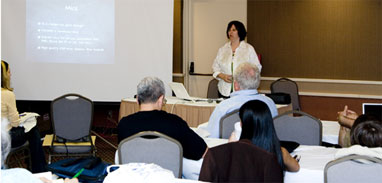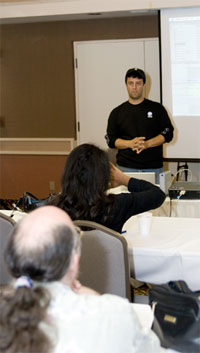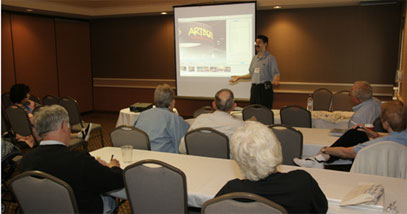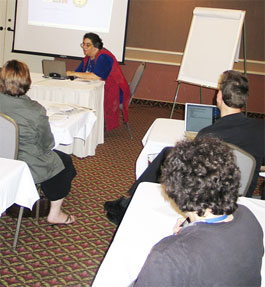 This page was last updated May 2006.